Dec 2, Tierra del Fuego National Park
Tierra del Fuego National Park is about 18km from Ushuaia, and preserves some of the coastal ecosystems of Southern Tierra del Fuego. I had a little free time, and I was able to spend two hours in the National park. It had snowed in the mountains the day before, and I really enjoyed the views of the snowy mountains and the green vegetation.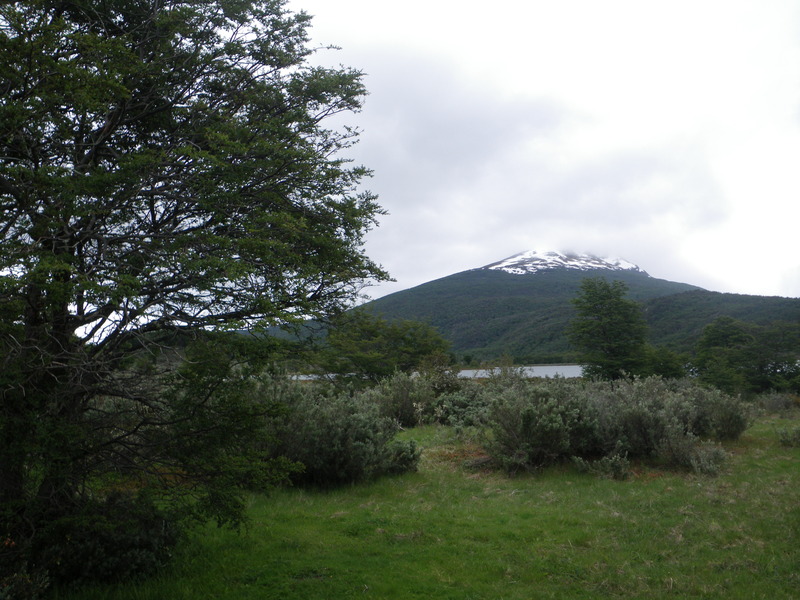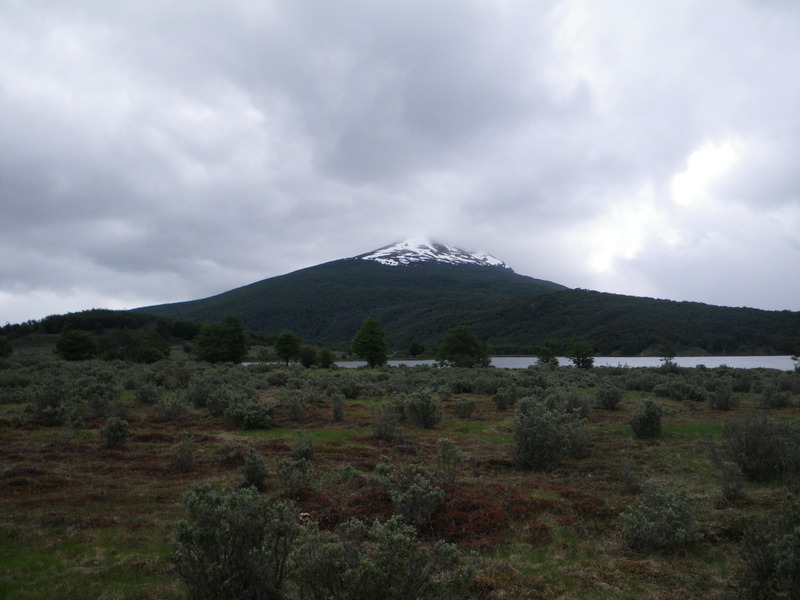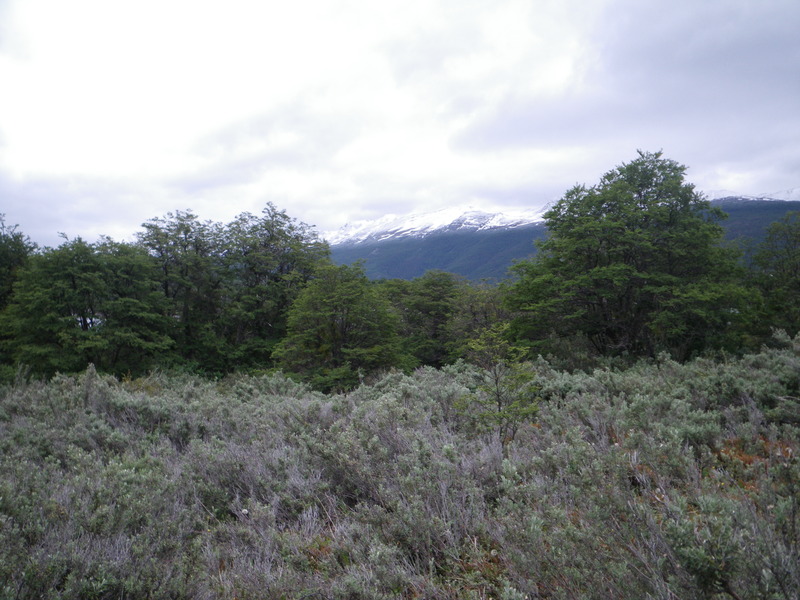 The part of the national park that I was in, includes the end of the river Lapataia, running through the islands of the Cormoranes Archipelago all the way to where it ends in Bahia Lapataia.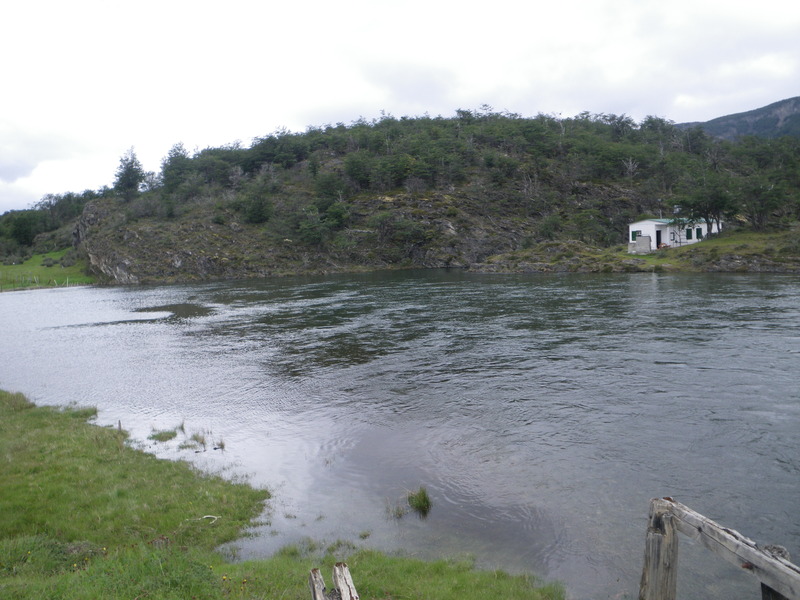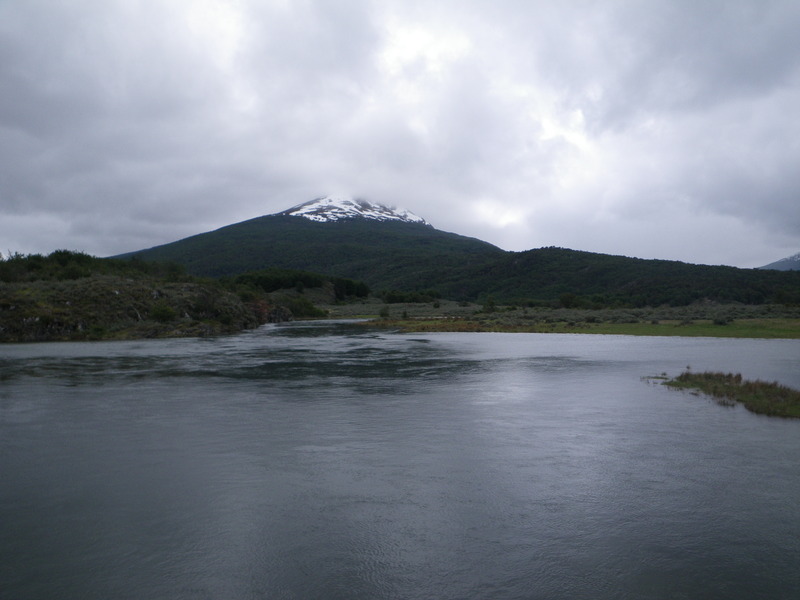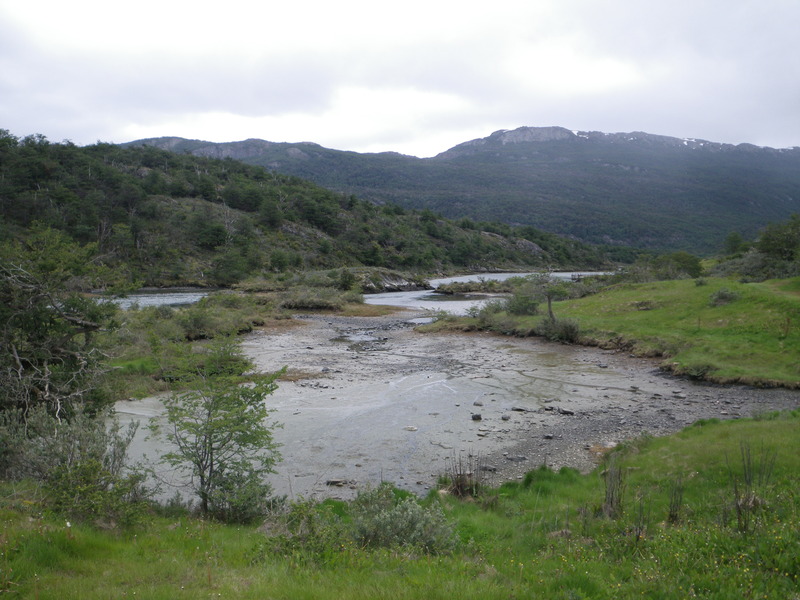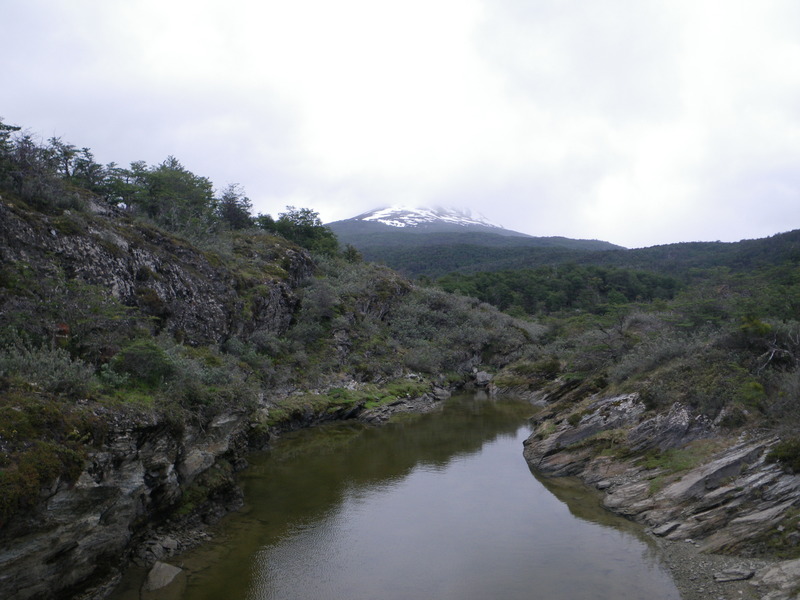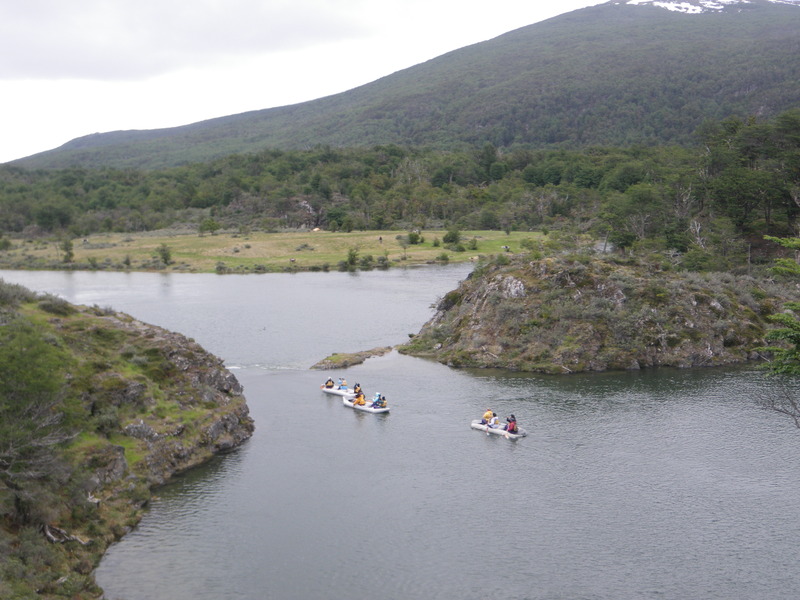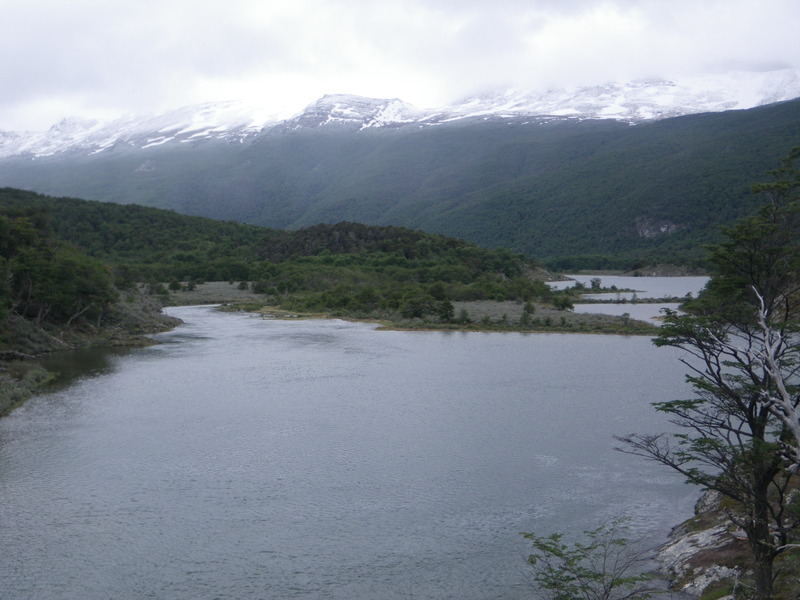 In one spot, I saw a black-necked swan, likely Cygnus melancoryphus.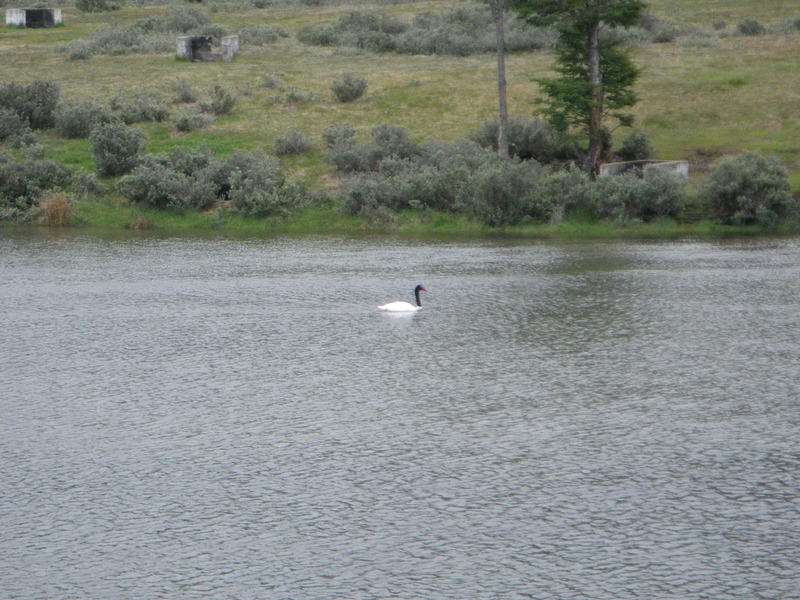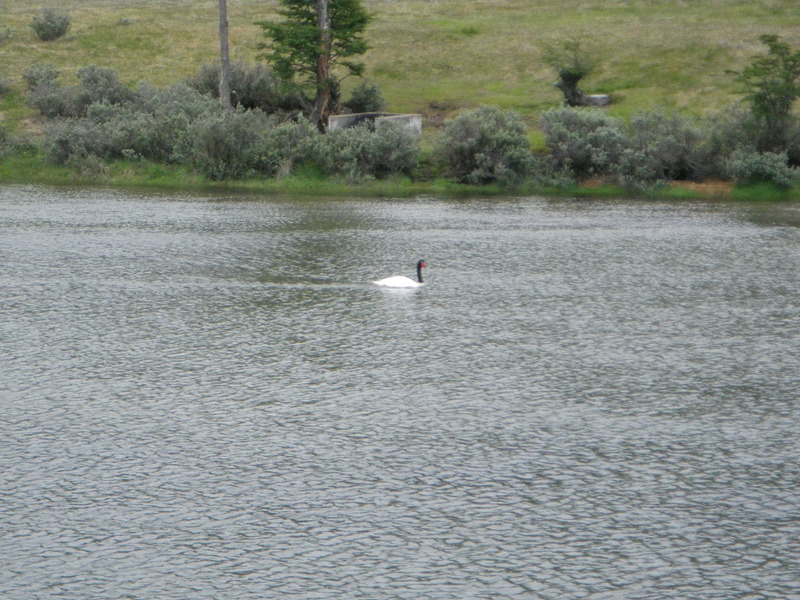 The river ends at Lapataia Bay.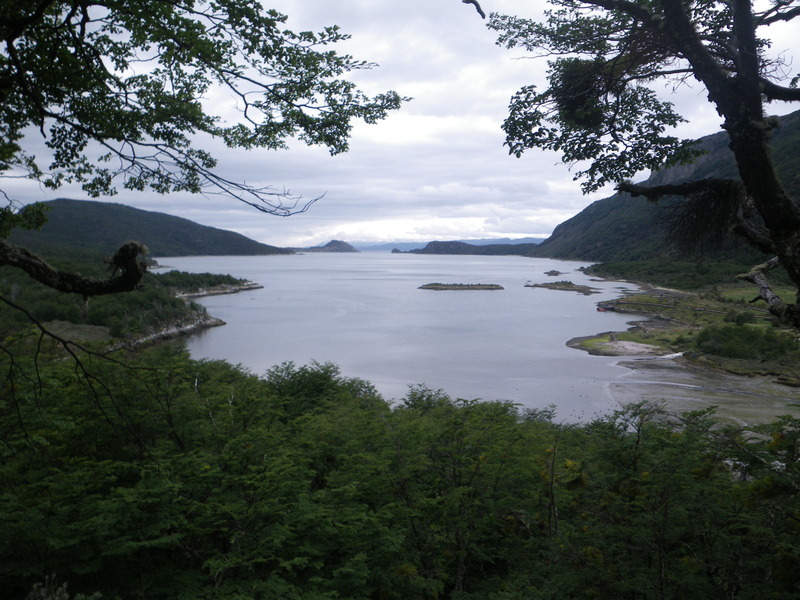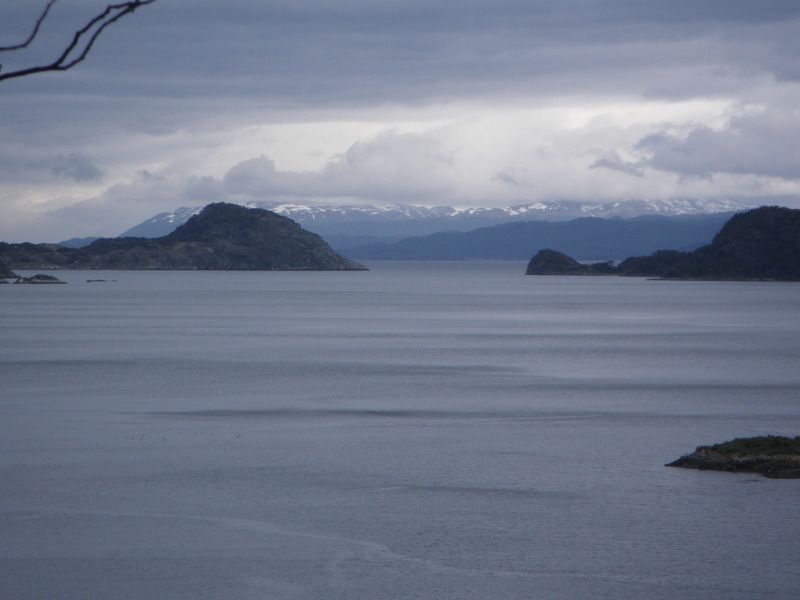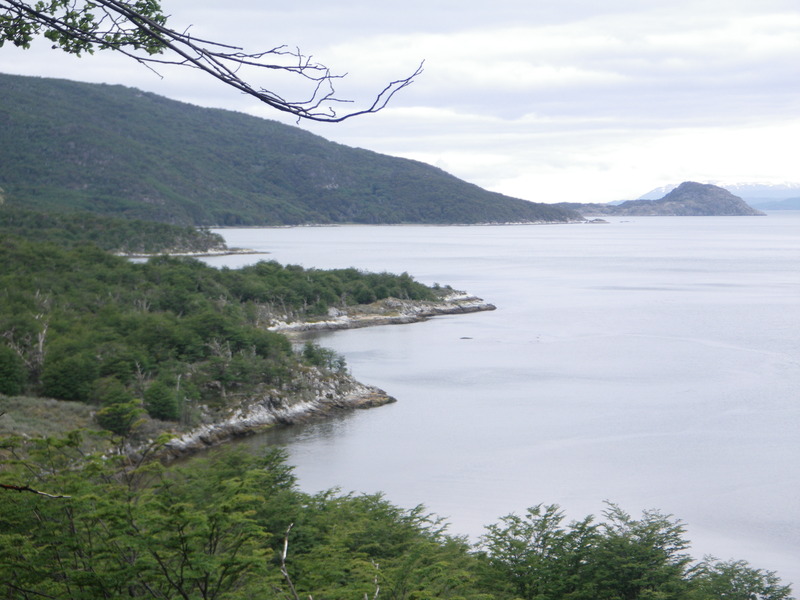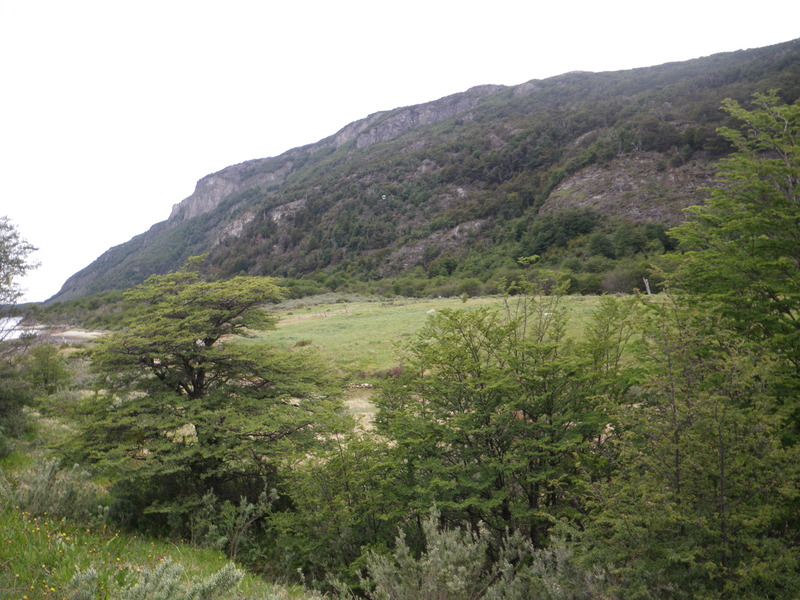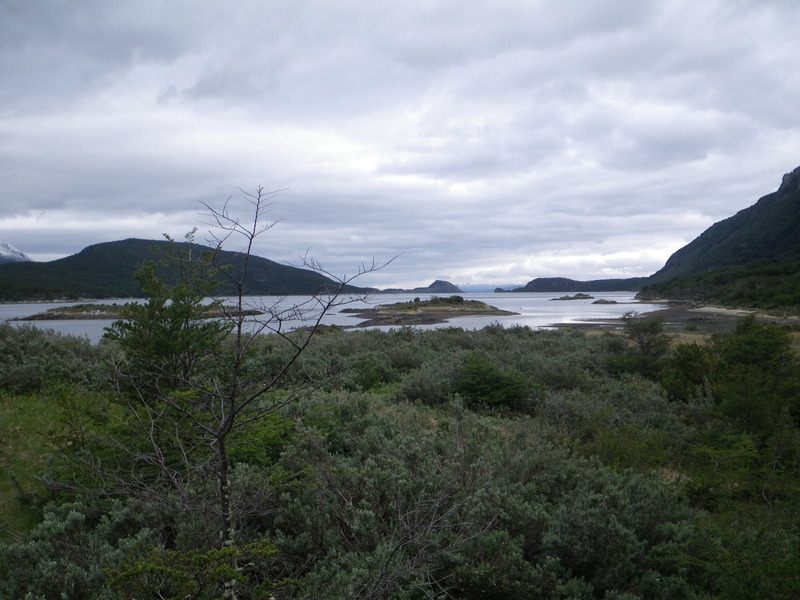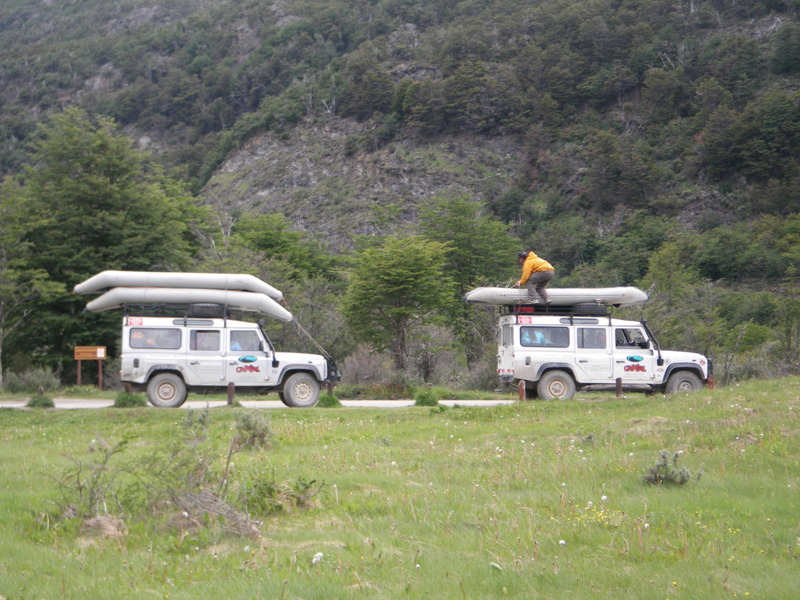 This is also the end of Argentine Route 3, literally the end of the road.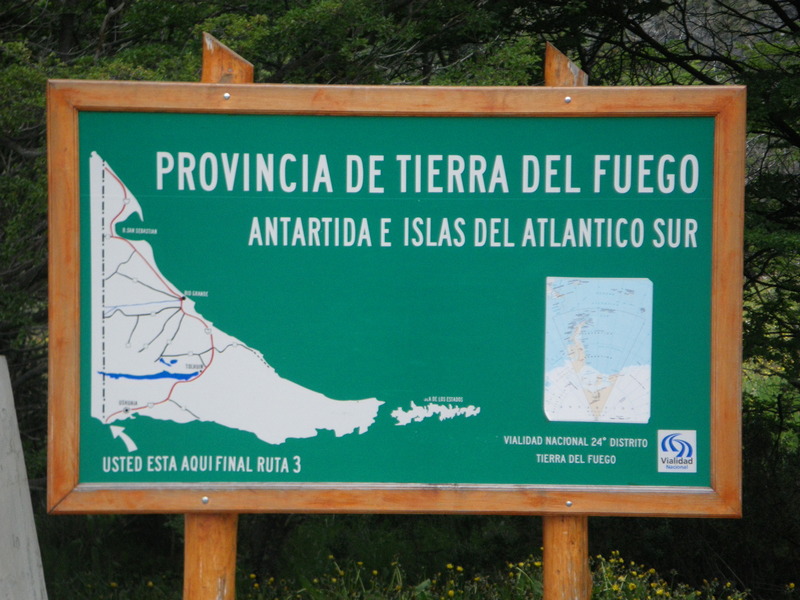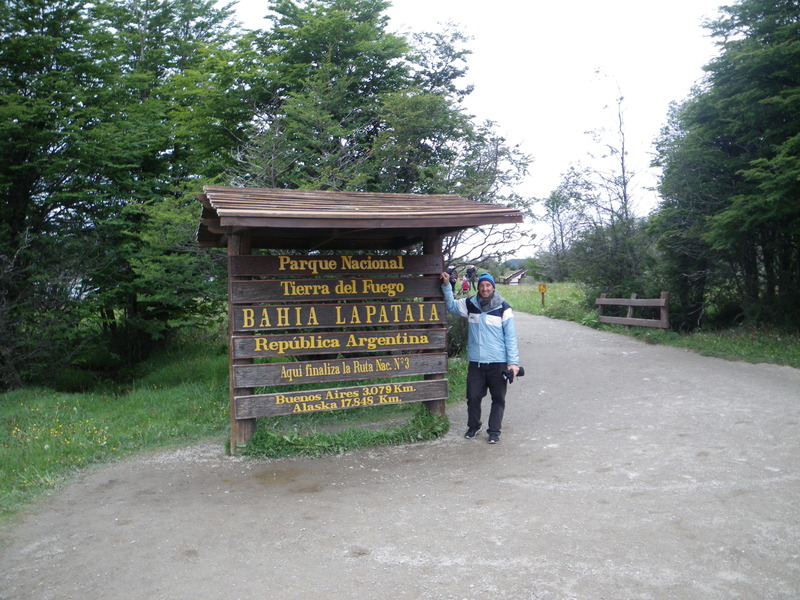 I also saw some rabbits. As in Australia, rabbits are invasive in Tierra del Fuego, including in the national park. This one was not afraid of me, and I was able to take some pictures.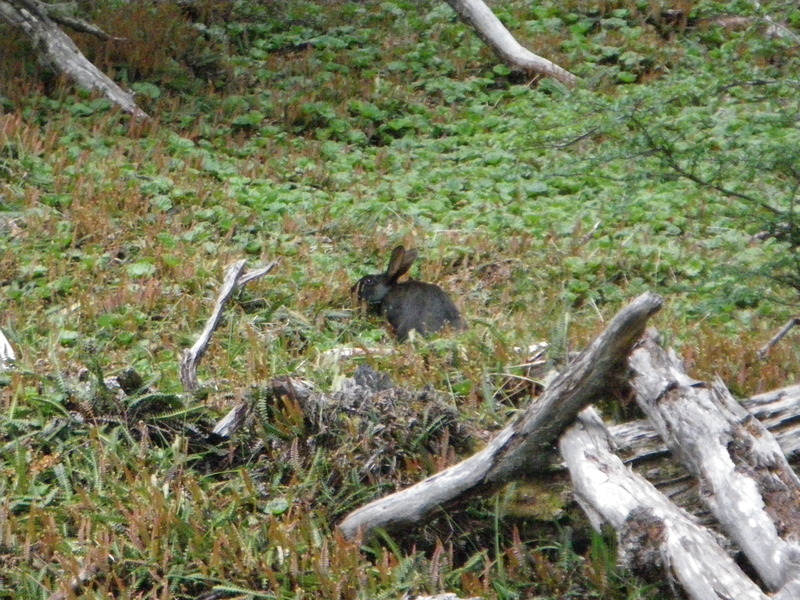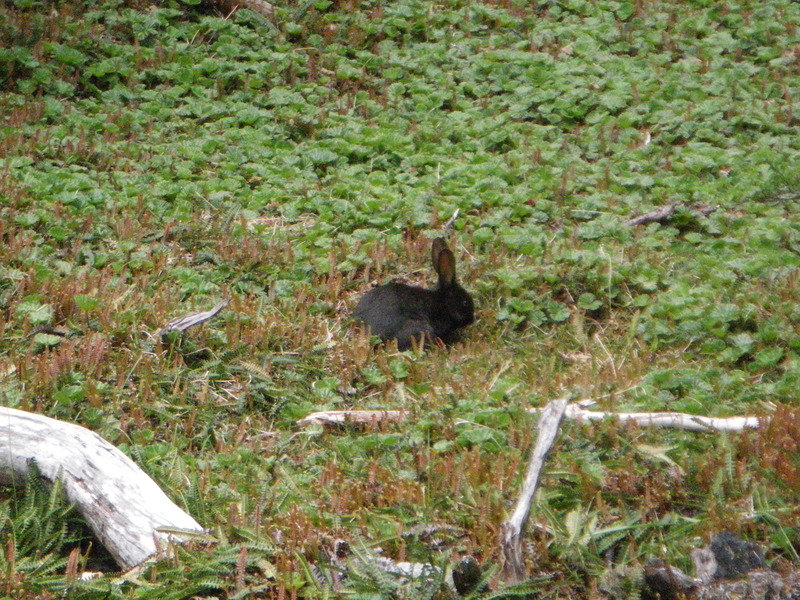 I saw a number of interesting plants, including members of the genus Nothofagus, the beech trees that live in the southern hemisphere.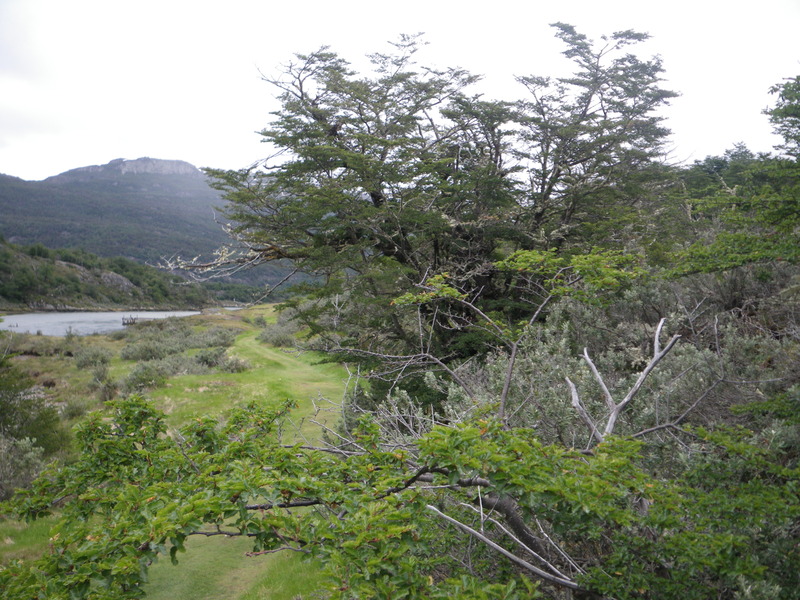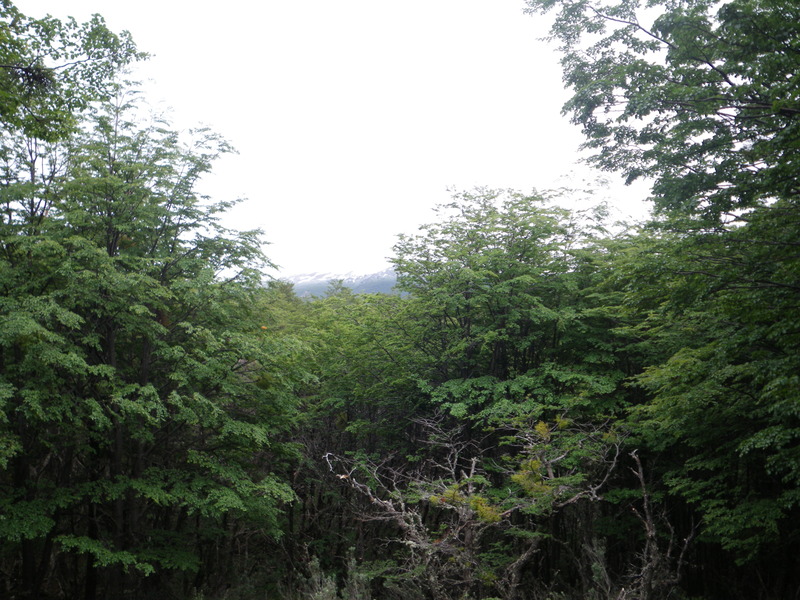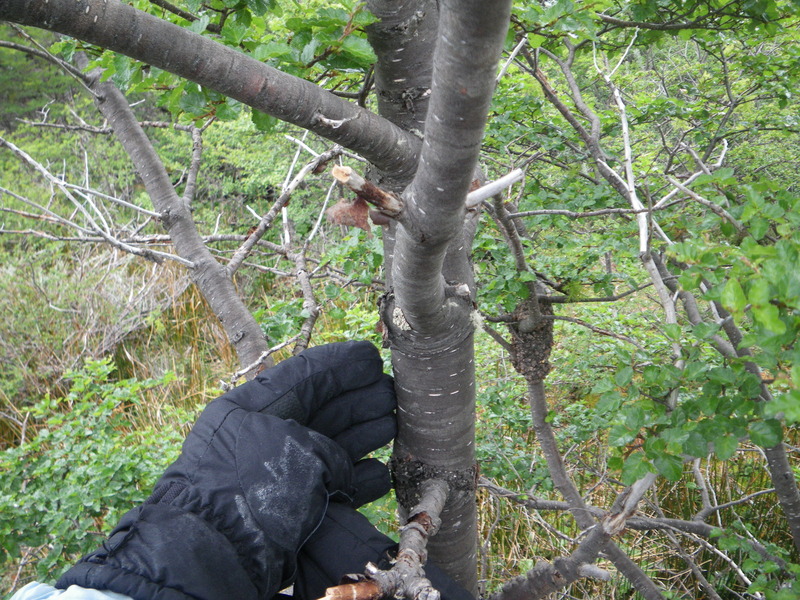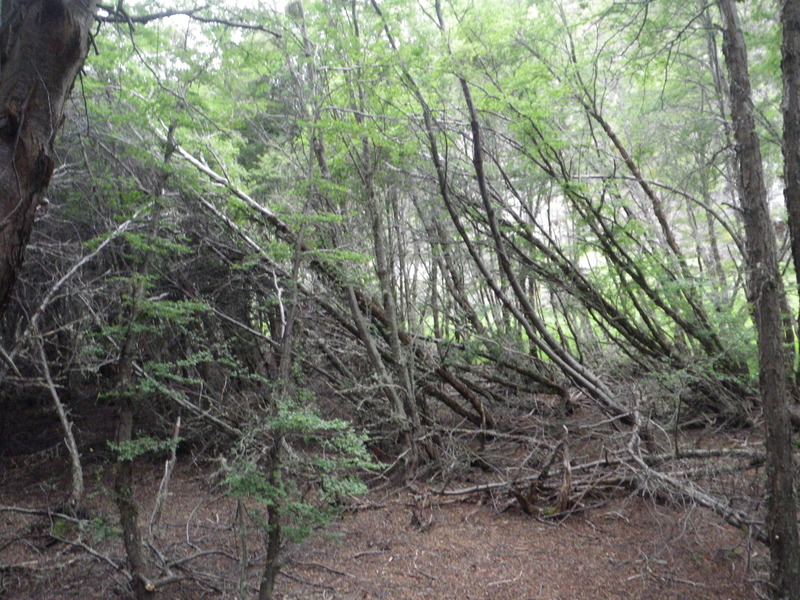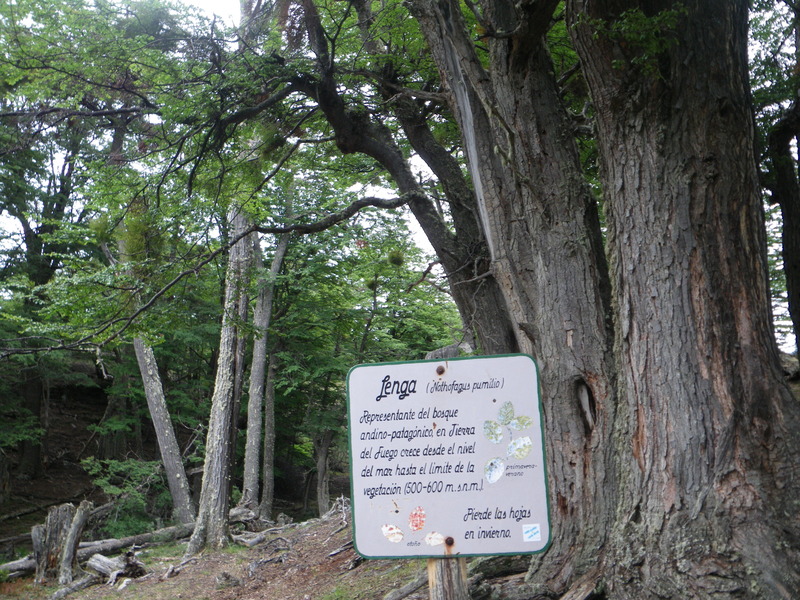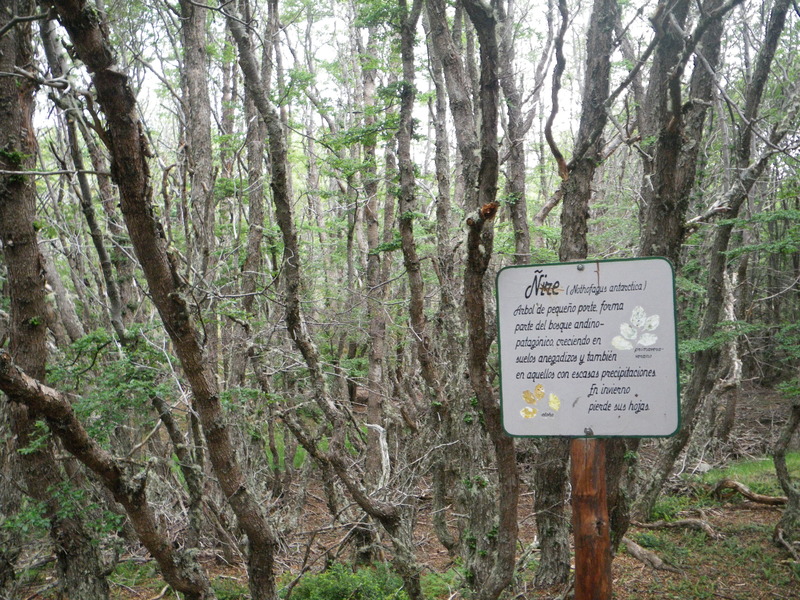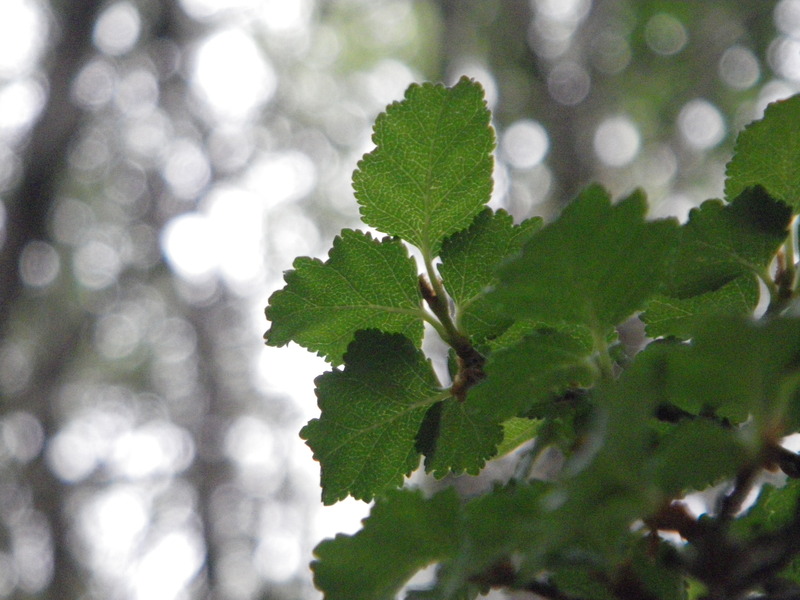 Some of the trees had big balls of a parasitic mistletoe.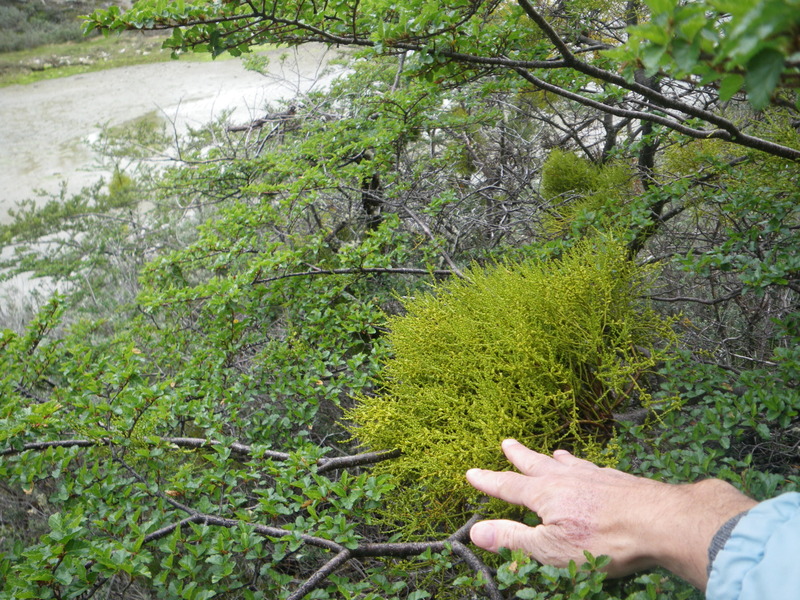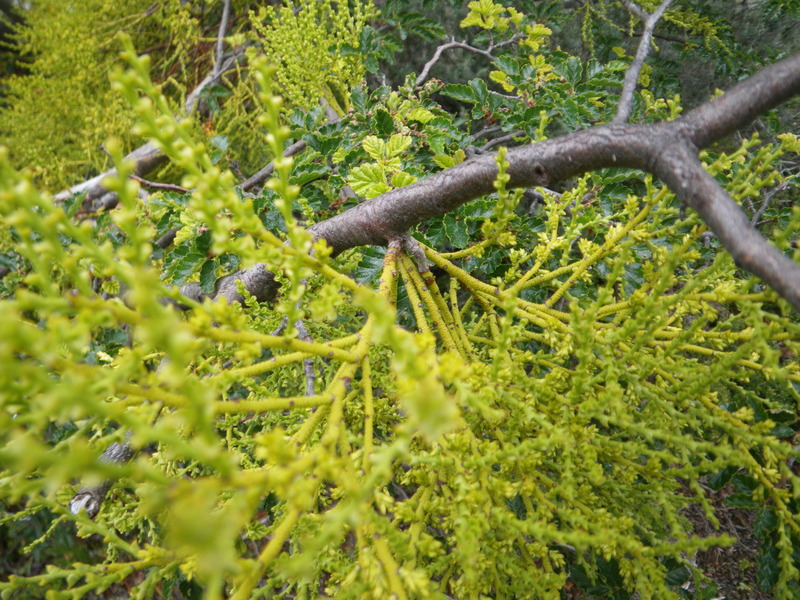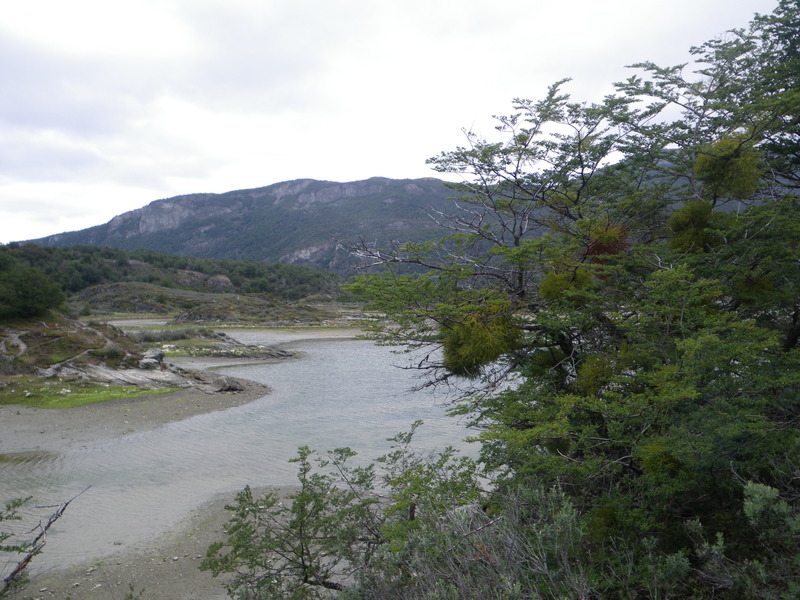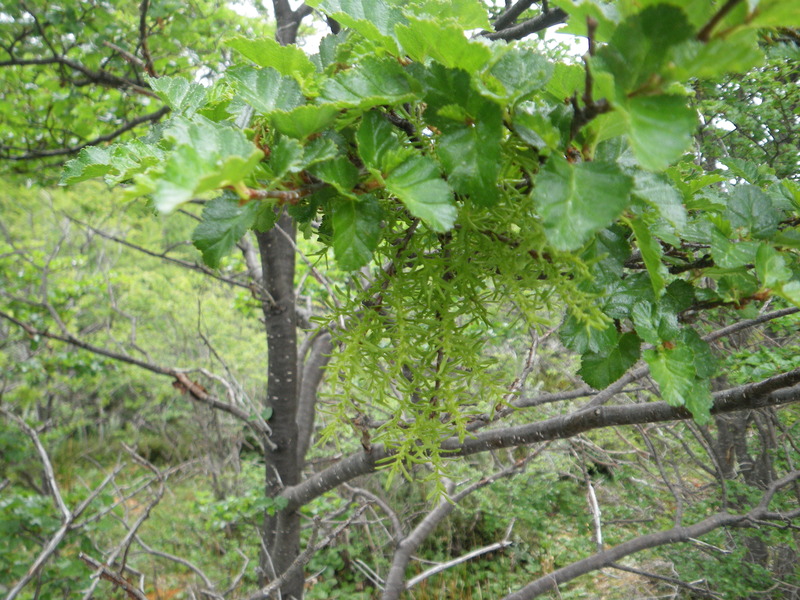 I also saw parasitic lichens.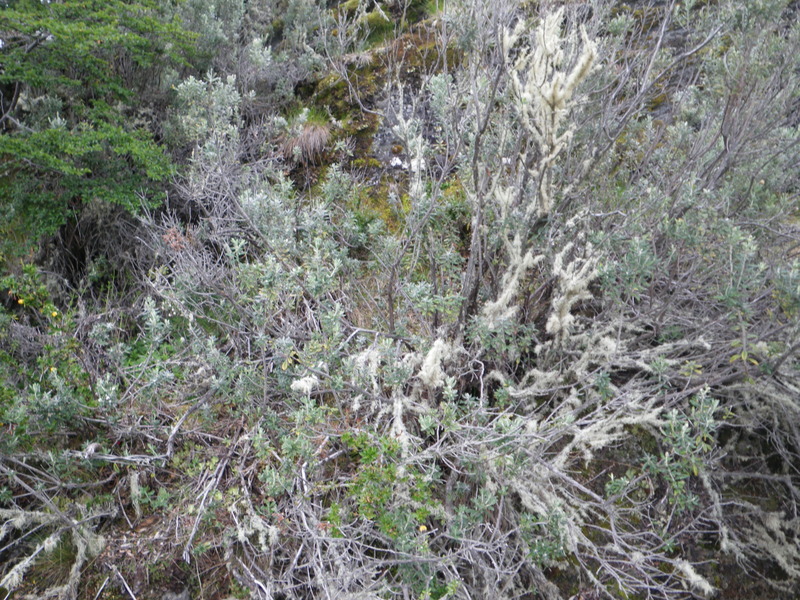 In one spot I noticed nice lilies.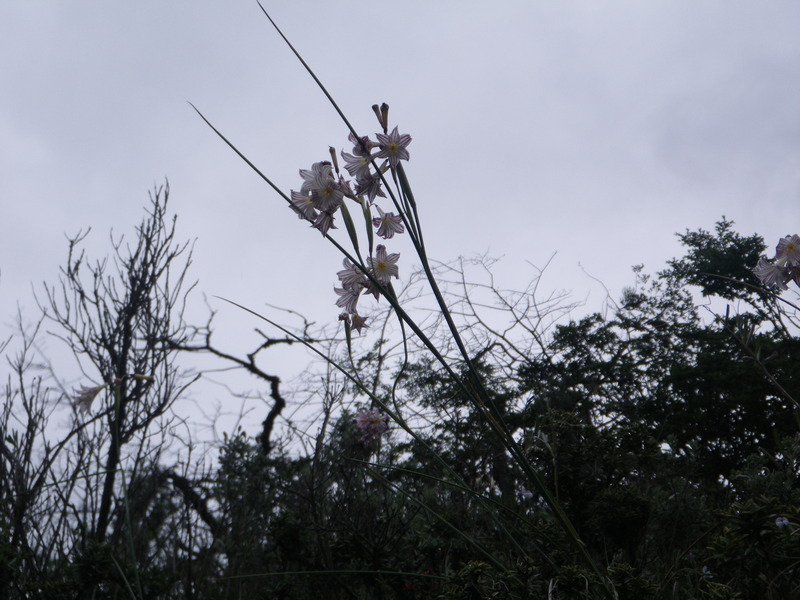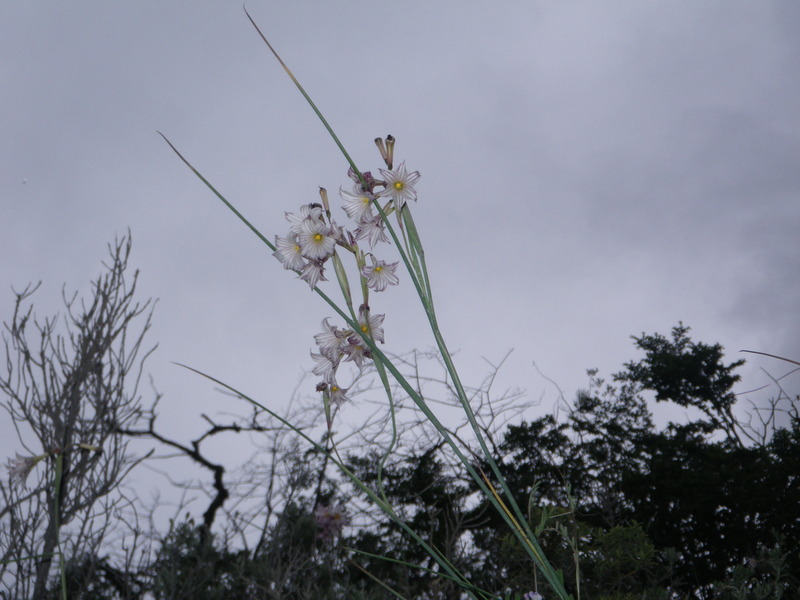 Calafate is fairly common in this area.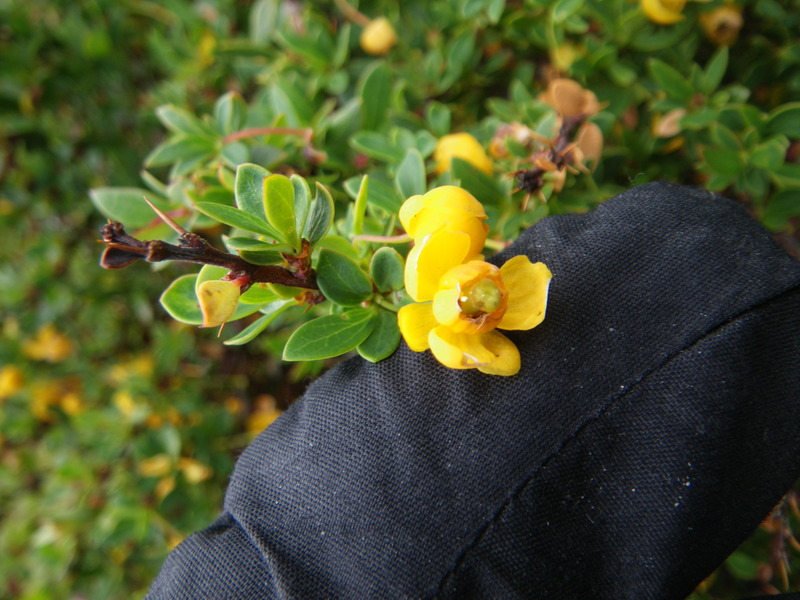 Other flowers I could not identify.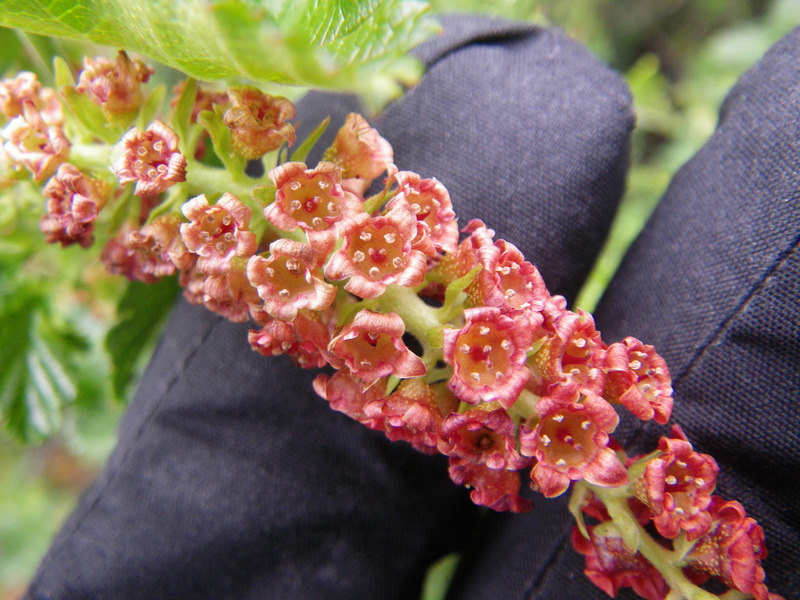 And reddish-colored ferns were very common.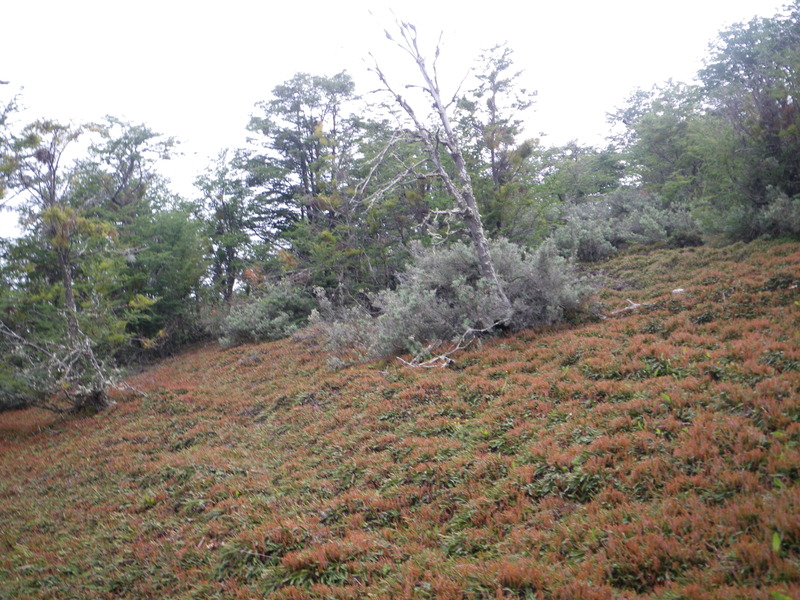 The shores of Laguna Negra, a short walk from the main trail, are a peat bog. The water is colored a dark brown, a color I have seen on some Alpine lakes that are likely also turning into peat bogs.